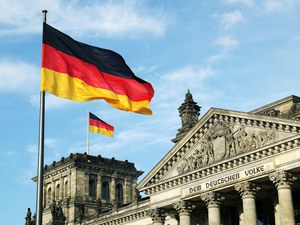 I've got the schematic so I'm going to start working on the PCB, buy components and put everything together. Sometime soon I should be able to send you feedback on building the project. I thank You once again for providing the materials to me and the community, and I will keep You updated. Greetings from Germany! Darek.
Thanks for the effort you put into developing the Digital Carb Sync and providing it as a DIY project. I was able to fumble my way through the xloading process and it worked perfectly. You might put a plugin for Digi-Key for fast and accurate product ordering and shipping. Bruce S., Louisiana.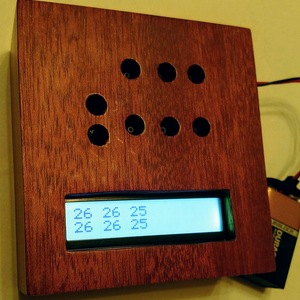 My friend the fancy box builder takes a run at a case! Salem, OR.
David sent this in.
I'm in Christchurch, United Kingdom (not Alabama!) 🙂
I have finally got my laser cut box design to a point where it might be useful to others.
https://www.thingiverse.com/thing:3623654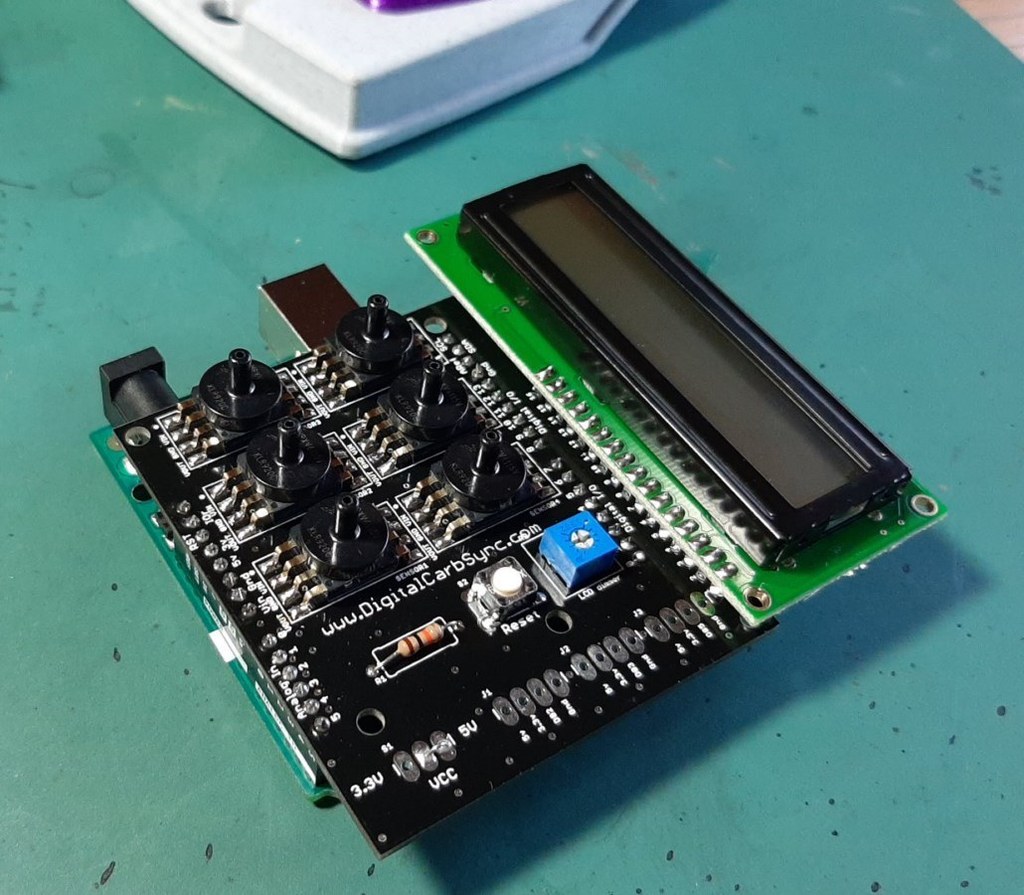 Rick did a nice job on his 6-cylinder build. He also used his 3-D printer with our plans to make a case. Then he added a quick release manifold. Well done!