Description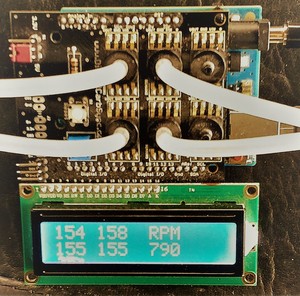 Download the latest version of the software. This version has the RPM feature turned on and working well. Software reads the vacuum pulses in the carbs and does the math.
You will need the HEX file loader from the build package, or purchased separately.
Includes 4 and 6 cylinder HEX files.
Note: No refunds